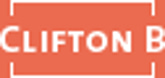 Web builder & landing page redesign
While working on Aanmelder's event streaming platform, I was also tasked to reimagine the look of the company's landing page, as well as a site builder for customers' event websites.
I thought it would be helpful to create the web builder first, with just enough functionality to create something simple to view and navigate, yet attention-grabbing, and then use the components from that builder to make the landing page. That way, not only would the company's site have a fresh new look, but we'd be able to say it was built with our own tools.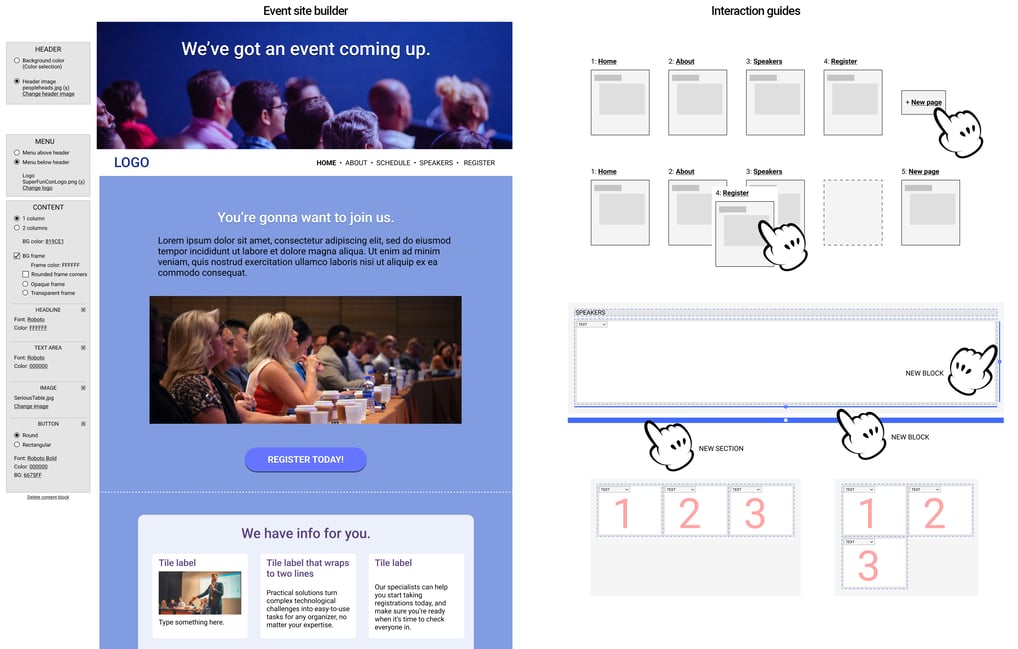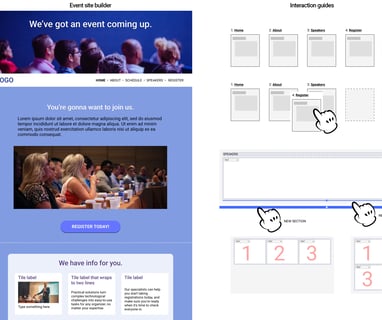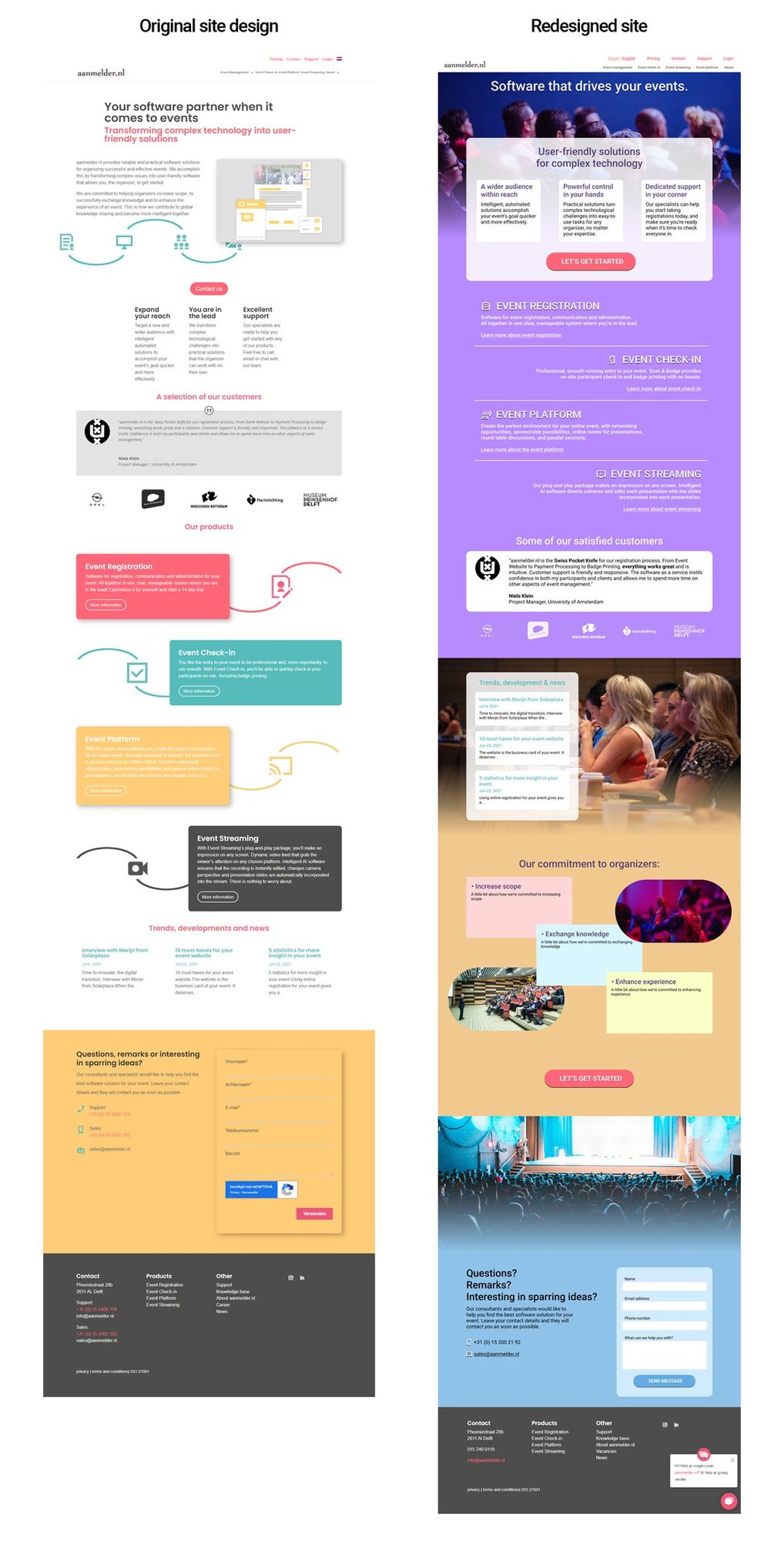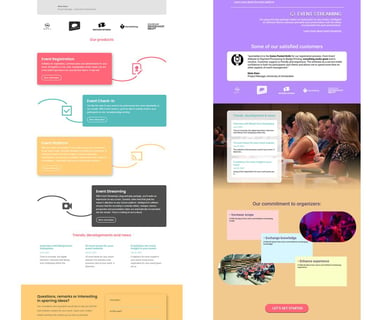 Here's a before and after of the company's landing page. I updated the copywriting and information hierarchy as well as the page's visuals.
Event & lobby dashboard design
My biggest task with the company was to redesign the event dashboard, and after a good amount of research and testing, I came up with something that works for all sorts of user roles, including organizers, speaker, volunteers, sponsors and attendees. Each of these roles had certain permissions, access to distinct pages and modules, and messaging specific to their responsibilities pertaining to the event.